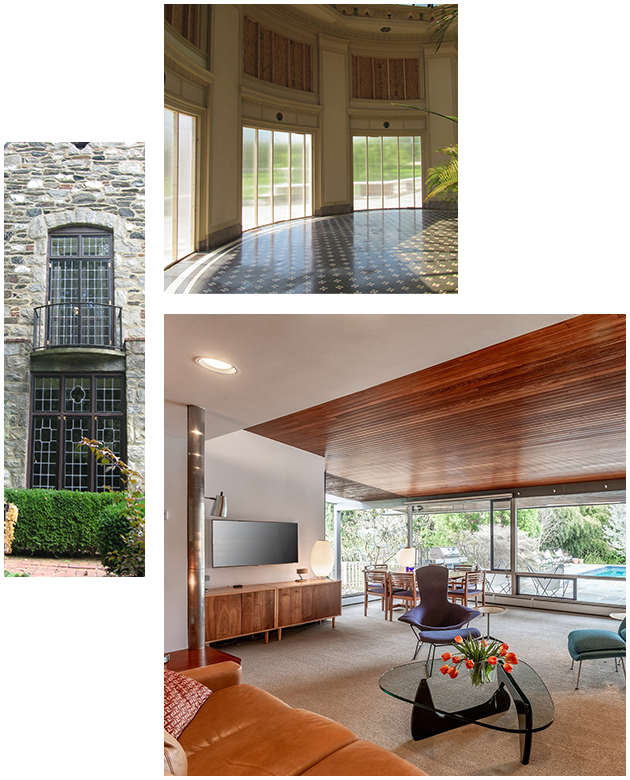 At Architectural Window Restoration, Inc.,
it is our distinct privilege to have the opportunity to perform the work that we do, on some of the Nation's most prominent and historically significant structures, throughout the country.
---
We also know that not all restorations are created equally. As North America's premier steel window restoration company, we take great pride in our hard-earned reputation for doing things right the first time. As a nationally recognized, award winning restoration firm, we understand our responsibility to continue leading the way, and setting the standard for our industry.
We specialize in the restoration and preservation services of steel and bronze windows and doors in historically significant residential estates, commercial and municipal buildings, churches and cathedrals, and other historic and landmark buildings throughout the United States.