Vintage Steel Window Sales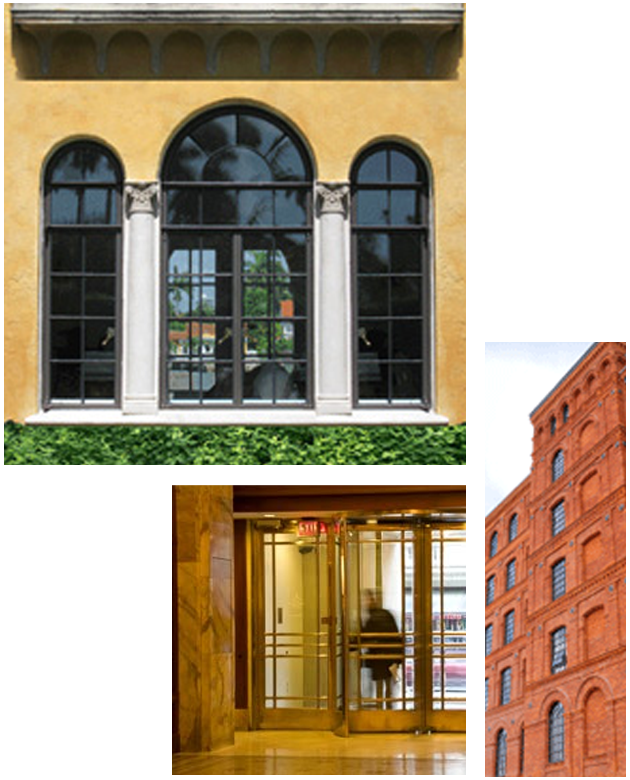 Maintain Your Historic Building Appeal and Aesthetic
---
Bring your historic building back to its original beauty. Vintage steel window sales through Architectural Window Restoration means your historic home, church, or commercial building can maintain its historic appeal and aesthetic.
In addition to vintage steel casement windows for sale, we source replacement parts from our extensive collection of historic windows and doors. Our craftsmen have years of experience repairing broken metal (brass, bronze, steel) ironmongery, or replicating replacement pieces.
We provide these services for our restoration customers, as well as those who are simply looking for someone who can provide these unique parts. It is important to exactly match the correct and proper ironmongery that is appropriate for the age and style of your windows and doors. This includes shape, style, material, and material finish.
The vintage steel casement windows for sale through AWR can provide energy efficiency and like-new window operations, while showcasing the same attention to detail as old-world craftsmen provided centuries ago.
If you're looking for vintage steel windows for sale to adorn your historic building or home, rely on us. We can fabricate window parts or complete reproductions.