Asbestos & Lead Paint Abatement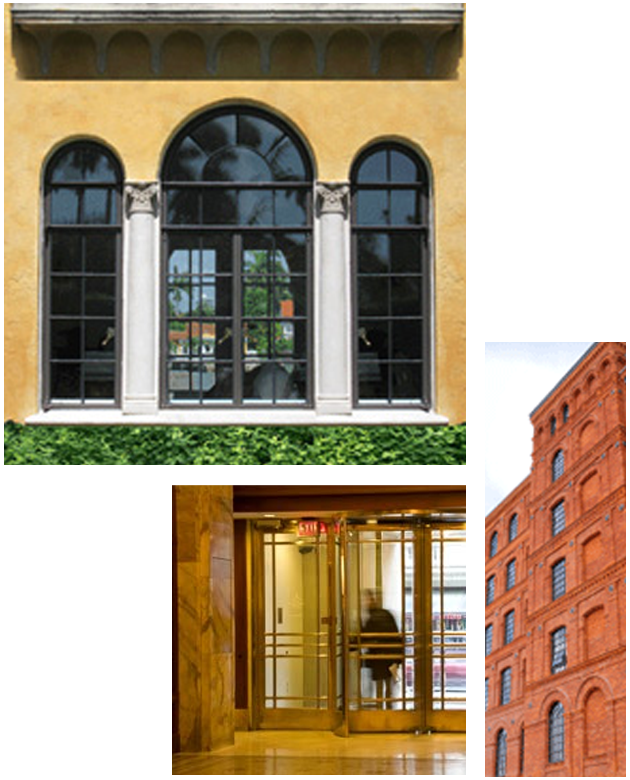 Historic Windows: Asbestos & Lead Paint Abatement
---
If your home or building was built prior to 1978, lead paint may have been used in its construction, including window and door paint, and in the surrounding framework. Historic window renovation and repair can disturb lead-based paint as well as asbestos materials that may have been used in their construction.
The Environmental Protection Agency's Lead Renovation, Repair, and Painting Rule per federal law requires contractors be certified in lead paint abatement to prevent contamination. While homeowners are not subject to this law, their safety is at risk if both asbestos abatement and lead paint abatement are not performed during an historic window renovation project.
Architectural Window Restoration staff is trained and certified in asbestos & lead paint abatement.
How can I tell if there is asbestos? Asbestos was used as a fire retardant in a variety of construction materials, including window caulking and glazing compounds. It is virtually impossible to know unless the item is labeled. Err on the side of caution and have your project assessed by an accredited asbestos professional.
We have the proper training and equipment to facilitate safe asbestos & lead paint abatement.