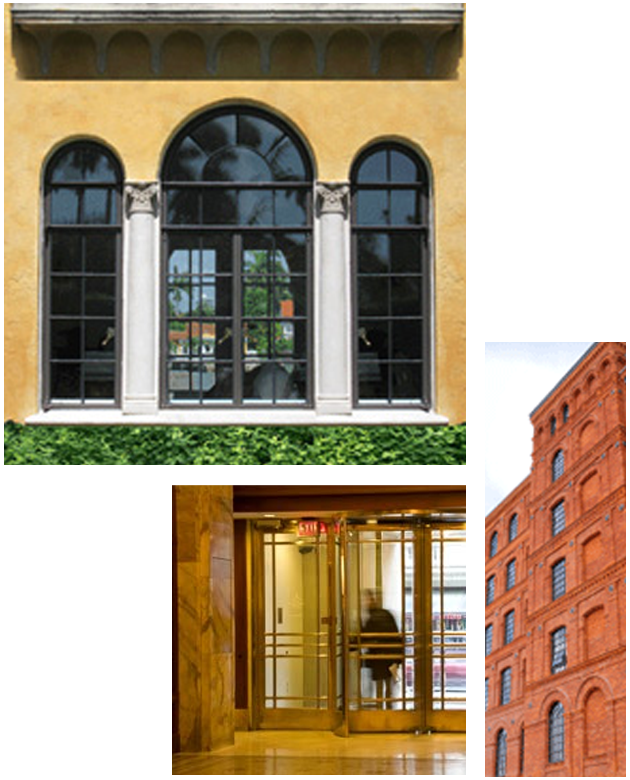 Historic Window Design Development & Consulting
---
As the industry leader in the preservation and restoration of steel windows and doors, Architectural Window Restoration, Inc. is often called upon by project architects and engineers to assist in historic window development of project-specific requirements.
We bring a breadth of knowledge and experience to help understand the existing conditions, and what will be required to preserve the original windows and doors.
Our team can provide professional guidance and historic window evaluation, from initial assessment and scope of work development to project management and oversight, and complete restoration services.
We will examine existing conditions, working with owner reps to understand the owner's overall project objective as it pertains to the windows and doors, and then develop a scope of work that can be followed to meet the requirements within the project budget.