Window Surveys & Analysis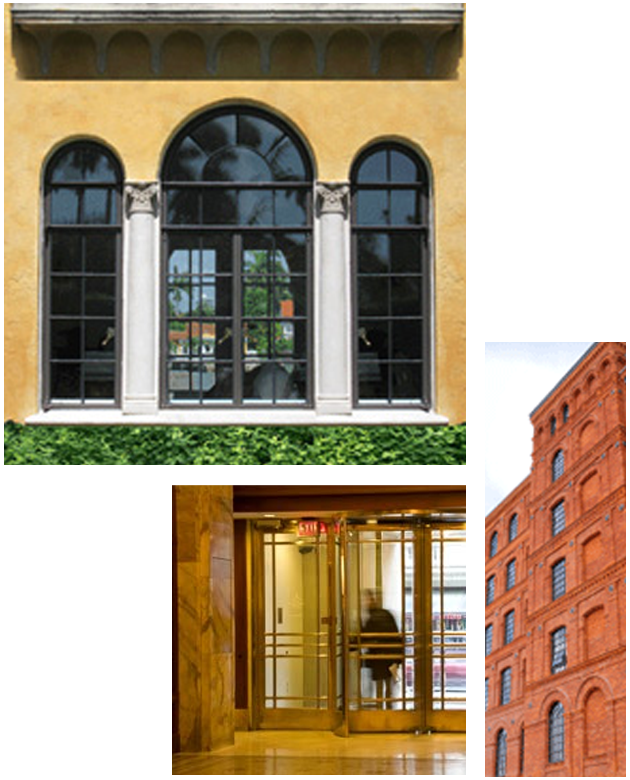 On Site Professional Window Survey & Analysis
---
Using a poor facsimile of historic window features not only detracts from a building's aesthetic, but may threaten the property value, especially in historic districts and conservation areas.
Let our trained professionals conduct a window survey & analysis on site to assess what restoration and/or repair options best suit your needs while helping to maintain the historic integrity of your home or commercial property.
Architectural Window Restoration, Inc. offers historic window surveys and can provide specifications to contractors, home owners, architects, and government agencies. Our historic window analysis will help provide an accurate overview to facilitate accurate project bid and/or budget.
Working with project design teams, we provide an in-depth survey of window and door conditions, along with a detailed historic window analysis of the required scope of work.
We provide project architects, engineers, and design teams with accurate job specific specifications. We offer paint analysis to determine the original paint color, energy efficient options to improve the thermal performance of the units and surrounding openings, and lead and ACM testing to determine the potential for environmental contaminants that may impact the project budget and schedule.