Fenestration refers to openings in a building, such as windows, doors, skylights, sloped glazing, curtain walls and storefronts, designed to permit the passage of air, light or people. These openings are called fenestra (singular) or fenestrae (plural) from the Latin word for windows and refers to any opening that allows passage from outside to inside.
In construction, fenestration refers to the arrangement, proportioning, and design of windows and doors in a building. But there is more to fenestration than simply specifying the location for windows or doors in a building. When you add openings to a building, it makes the structure weaker. This is one of the reasons why historic buildings had fewer and smaller windows than modern construction can accommodate.
Fenestration and practical concerns
Architecture is an art form that combines both design and functionality. If you look at many ancient and historic buildings, even the very impressive ones, they have few windows because fenestration would weaken the stability of the building's walls. The more solid a structure, the more stable it would be; if you started adding openings for windows, they would weaken the stability of the building's walls.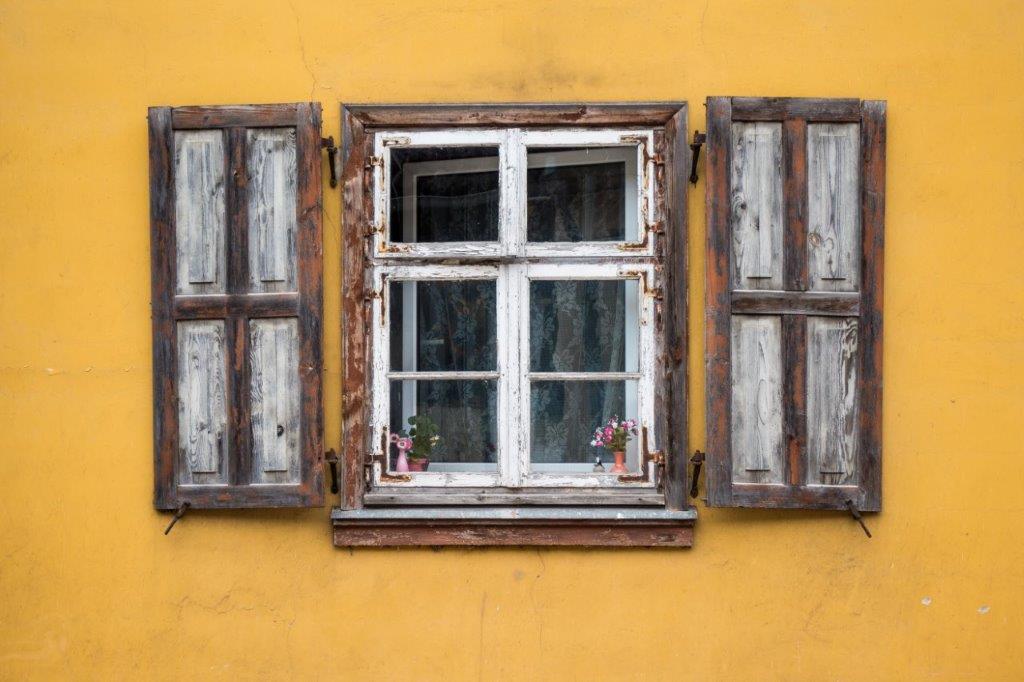 Thus, ancient builders struggled to erect large structures with many fenestrations or windows. With modern architecture and engineering and the advent of steel frames which are stronger and distribute weight differently, it is possible to create buildings with bigger doors and windows.
Fenestration is usually viewed as an aesthetic feature, but it also affects the performance of the building. For example, a strategically placed window can considerably reduce the usage of indoor lighting and thus save electricity. They can also be used for passive solar heating for reducing the workload on space heating systems.